Pricing
Call – (435) 990-5686 for assistance!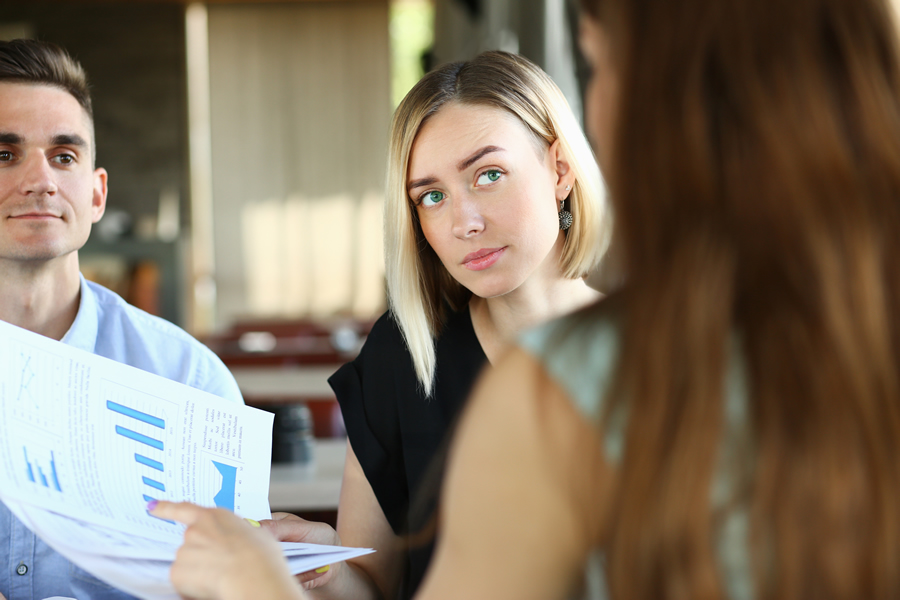 FULL SERVICE
This is our flagship service designed to assist each client achieve their credit goals, and we specialize in working with customers seeking to qualify for a mortgage to purchase a home or refinance a home loan. Beginning with a custom analysis of your credit profile, our professionals will leverage your consumer rights to engage the credit bureaus and creditors to remove any inaccurate items from your credit report.
Creditor interventions are included to assist with debt negotiations for valid debts that need to be resolved as well. Our full-service program will not only help customers navigate through the ins and outs of the FICO scoring factors, but it will also provide lasting results that will help them in all aspects of their financial future.
Services Include:
Custom Credit Analysis
Unlimited disputes with the credit bureaus
Debt negotiations
Creditor interventions
Score analysis
Credit mentoring
$199.00 Setup

$99.00 at the end of each 30 days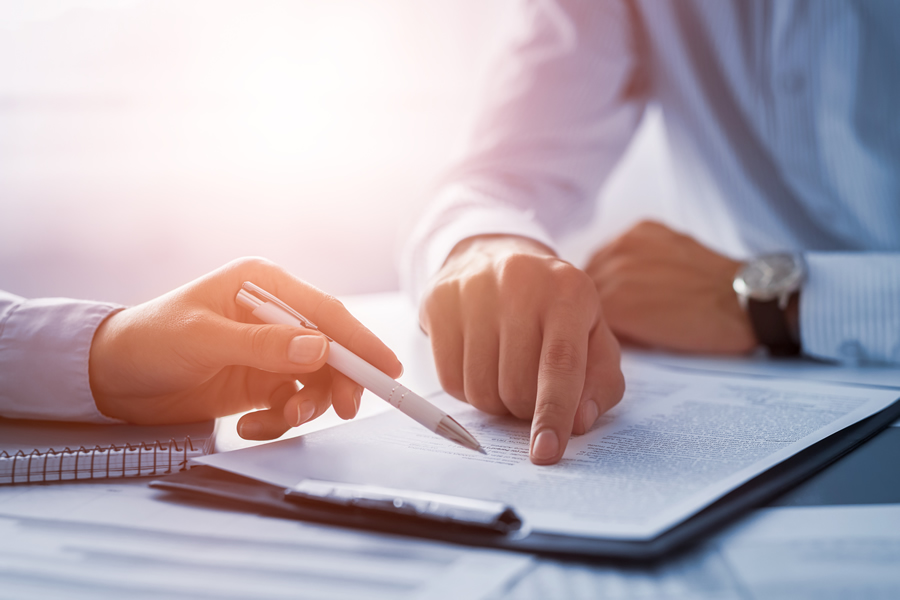 FAST TRACK
This program is reserved for clients who doesn't necessarily require the full service to achieve their credit goals. This is an expedited, short term solution designed to assist home buyers in achieving the best possible loan terms with their mortgage provider.
$249.00
Services Include:
All resources included in the Full Service
Customized strategy to achieve the fastest results
Must be a qualified candidate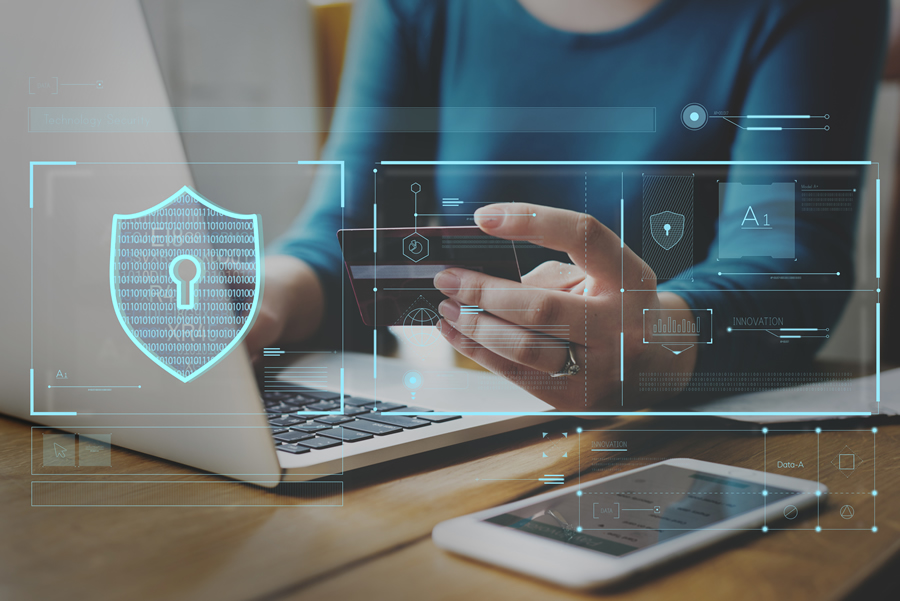 CREDIT MONITORING
Data breaches have exposed most Americans to some form of identity theft. Credit monitoring services monitor your personally identifiable information and alerts you of all activity. Monitoring your credit scores as you make changes to your financial profile and open credit accounts is also a greatly beneficial resource to have in place.
Services Include:
3-Bureau credit report monitoring
Inquiry alerts and application monitoring
SSN alerts
Score change alerts
Credit Score Tracker
Credit Score Simulator
$1 for a 7-day trial
$21.99 per month
Get Yours Now
Contact Info
Wasatch Credit Consulting

8819 S. Redwood Road, Unit B1, West Jordan, UT 84088

435-990-5686
Business Hours
| | |
| --- | --- |
| Monday | 9 am – 5 pm |
| Tuesday | 9 am – 5 pm |
| Wednesday | 9 am – 5 pm |
| Thursday | 9 am – 5 pm |
| Friday | 9 am – 5 pm |
| Saturday | Closed |
| Sunday | Closed |
Connect with Us
Additional Links